Gas masks have a strong presence in action survival and horror genres, from My bloody valentine with a MSA Riot control and a modified GP-7 in the remake, to others such as almost any Gulf war film using M17A1/A2 masks (Jarhead), to the slew of respirators in Arq.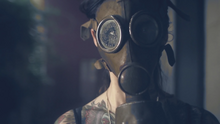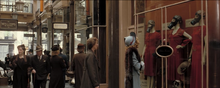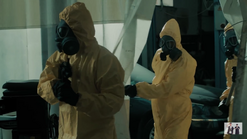 Ad blocker interference detected!
Wikia is a free-to-use site that makes money from advertising. We have a modified experience for viewers using ad blockers

Wikia is not accessible if you've made further modifications. Remove the custom ad blocker rule(s) and the page will load as expected.